A quick introduction
All stories have a beginning. This is ours.
Fischer is a creative video agency focused on authentic, engaging video for today's most impactful companies.
We wanted to push the boundaries in video production and storytelling simultaneously creating personal relationships with our clients. To us, it's paramount that our clients feel as though they are the only ones we are working with, going above and beyond industry expectations to not only produce something incredible but to make the process as enjoyable as possible.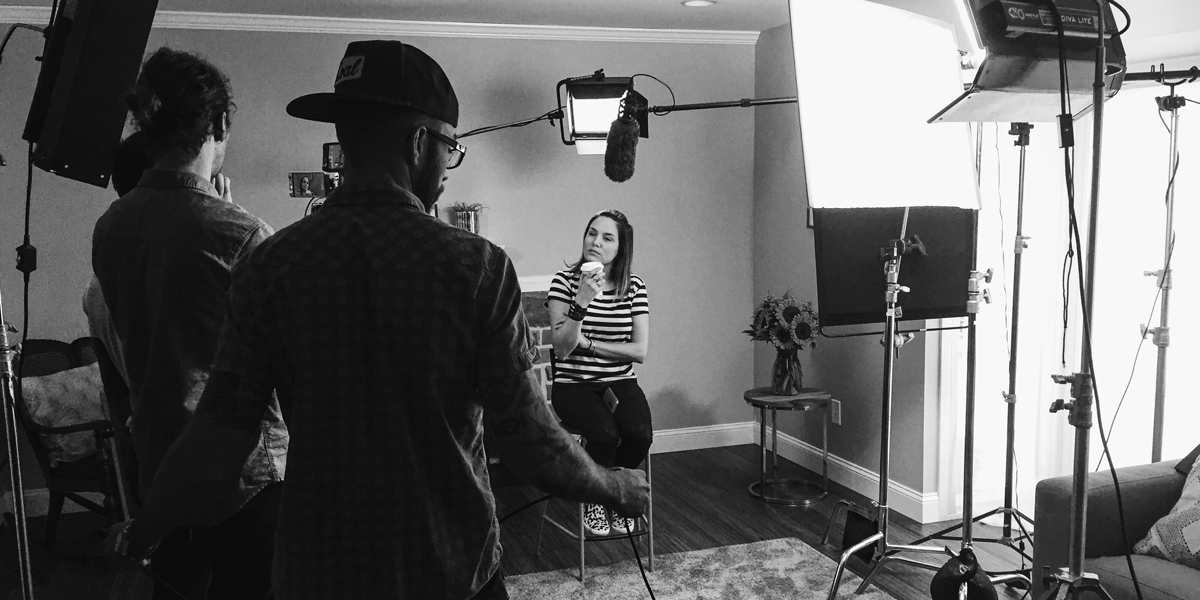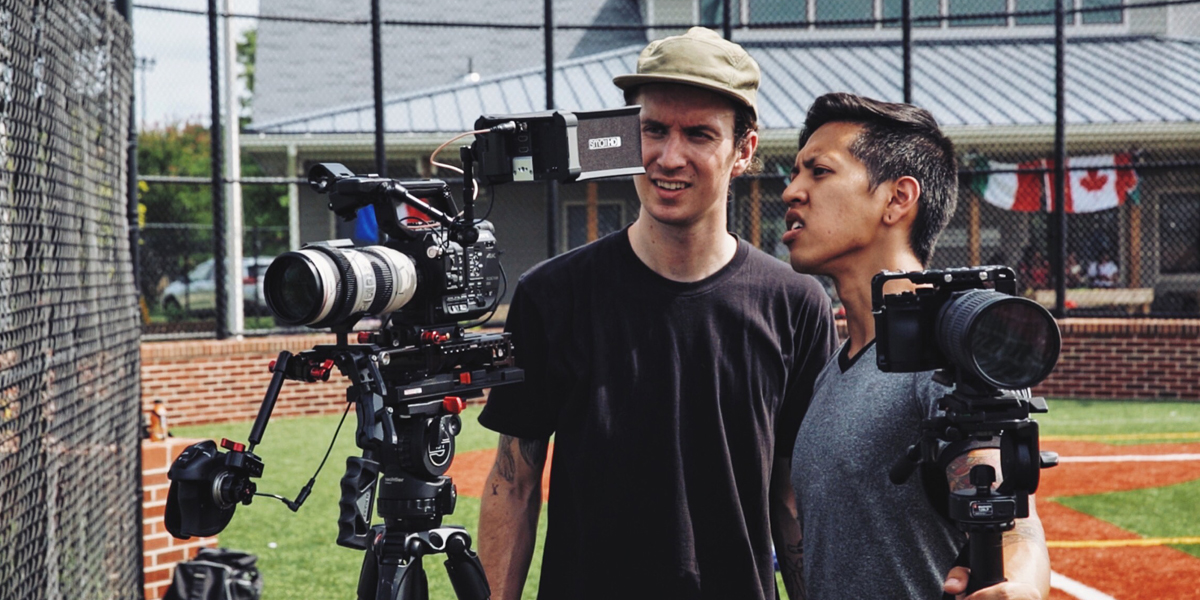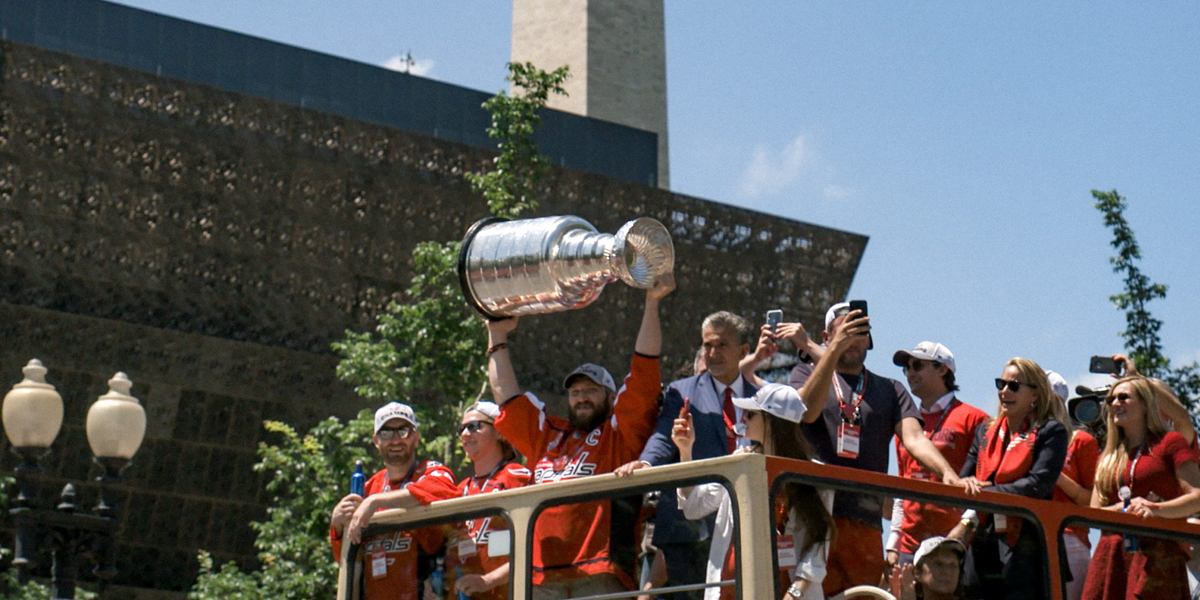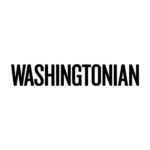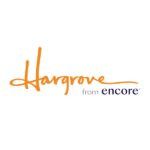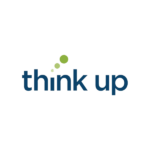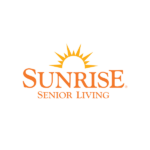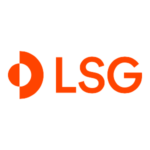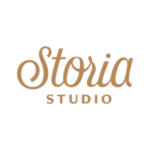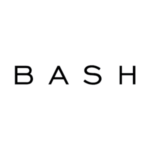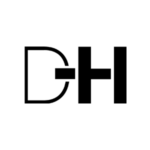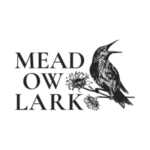 Let's chat
Get in touch today.
We are based in the Washington DC Metro area, but often travel all over the world for production. We work with a limited number of companies each year making it possible for us to give more creative time and attention to each of our clients.